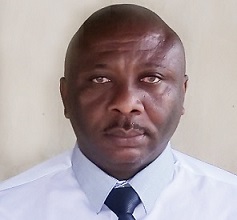 EMELIEZE PATRICK CHUKWUDUM
DIRECTOR OPERATIONS
Patrick is an astute outdoor media strategist. He has worked in many areas of marketing communication including but not limited to Media Planning and Buying, Research and Development and Monitoring and Tracking. He is both creative and innovative. He has the uncanny ability of identifying and locating prime sites for clients and brands. He started his professional career with Research and Development limited over a decade ago before moving to Mediacom, Advertview communication and 3 Foot Media. Over the years he had initiated highly successful media plans for both multinationals and national corporations.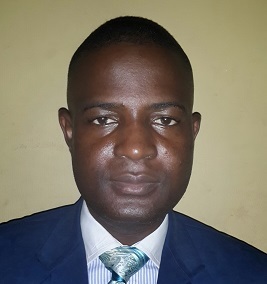 ADEYIGA OLUWADARE
CHIEF FINANCIAL OFFICER
Dare is not only a seasoned accountant, he is also a financial and marketing communication strategist, articulate and erudite with experience spanning over many years. Over the years he has worked in both multinationals and national corporations such as Department of Petroleum Resources, KewalramChanrai Nigeria Limited, City Express Bank, Globacom and MTN Communications. Dare's professional and academic qualifications include Associate Chartered Accountant (ACA), Certified Information System Auditor (CISA), Associate Certified Chartered Accountant (ACCA), HN.D Accountancy (Ogun State Polytechnic) and BS.C Applied Accounting from Oxford Brookes University London. He is happily married with children.